Knowledge Of Crystal Crafts
Here is Crystal Candle Holder Supplier talking about the knowledge of crystal crafts. We hope you can learn about something from this article.
In the modern home life, the eye-catching crystal crafts, with its unique fashion and elegance, expresses special passion and art, it has been loved since ancient times. Clear is a gorgeous description of it. An exquisite crystal craftsmanship is loved by many art-loving people with its whimsy and intricate craftsmanship.
Crystal crafts include: crystal trophy medals,Crystal Candle Holder, crystal engraving, crystal vases, crystal pen holders, crystal perfume bottles, crystal bowls, crystal chopsticks, crystal paintings, screens, crystal balls, crystal office supplies, and many other tens of thousands of styles.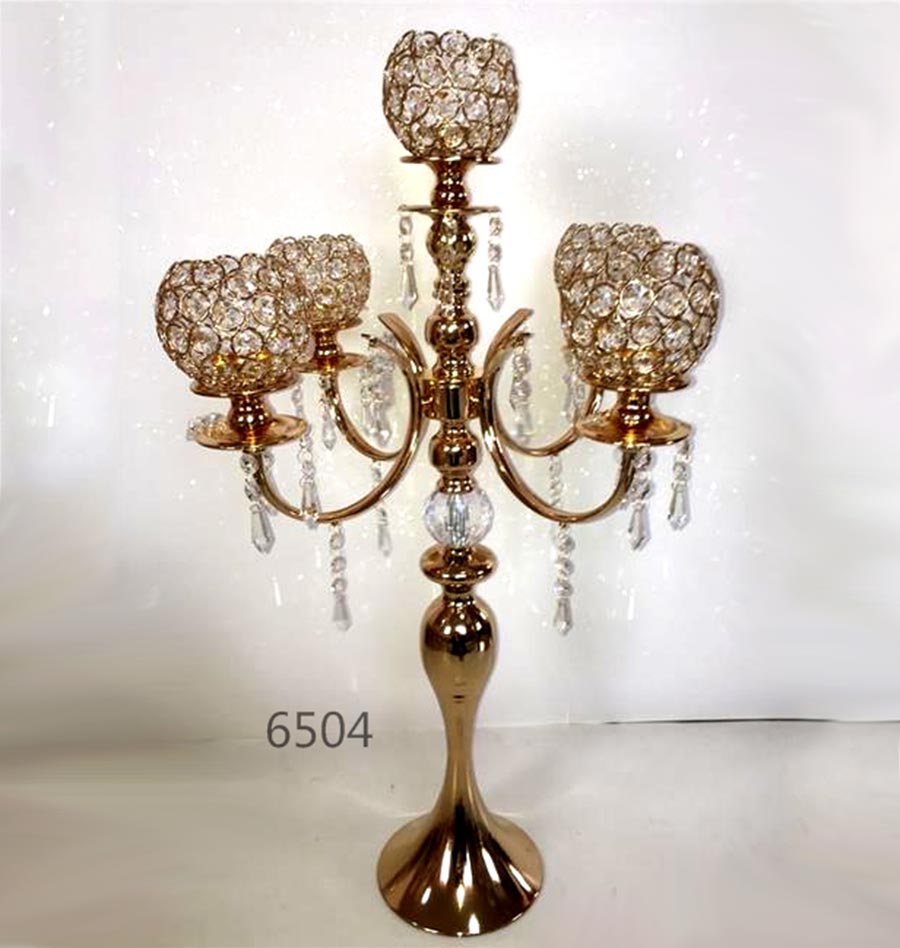 Crystal is a colorless and transparent quartz crystal mineral. Crystallized crystals are hexagonal, with a pointed or two-pointed column and a number of long columns connected together.
The formation of crystal must first have enough production space, generally growing in caves, rock cracks or joint faults; the second needs to have two to three times the atmospheric pressure and the high temperature above 570 ° C; the third must have ample, rich in two The hot liquid of silicon oxide can be crystallized.