How to Maintain the Glass Candlestick?
Here is a professional Glass Candlestick Exporter talking about the glass candlestick. If you have any questions about the Glass Candlestick Price, you can contact us.

Now, let us study how to maintain the glass candlestick.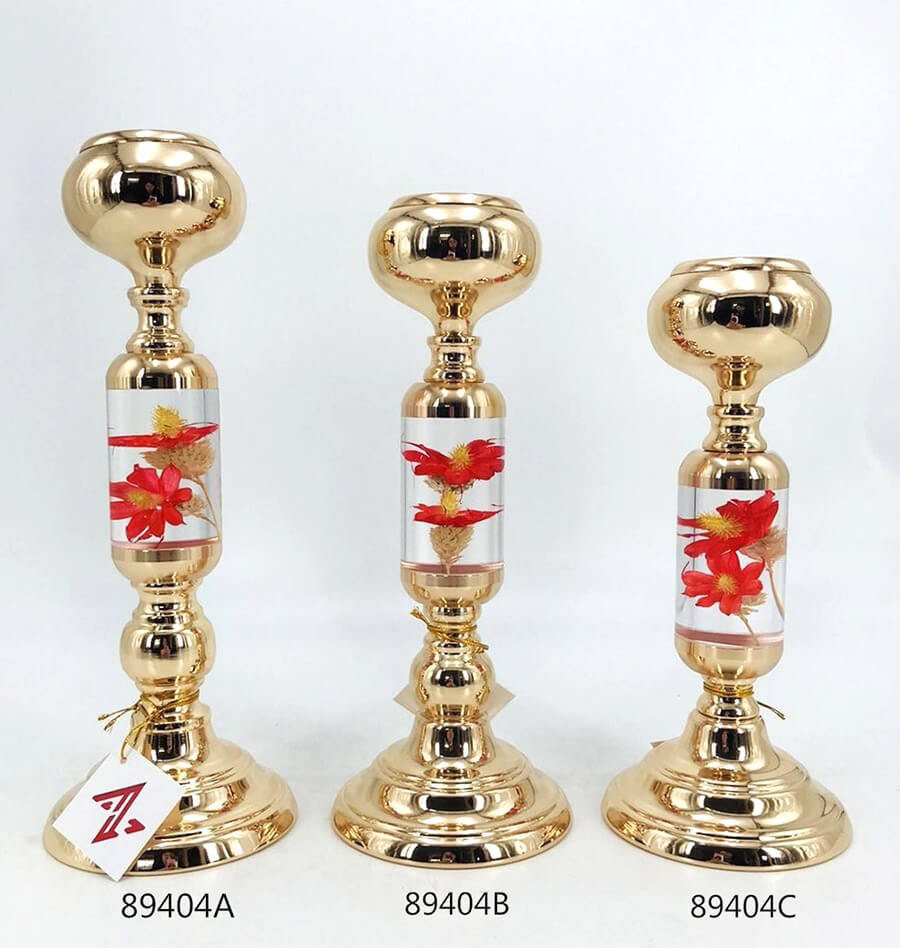 Glass Candlestick Exporter
The maintenance of the Glass Candlestick must first pay attention to the protection of the glass surface. When using it, it is best to lay the tablecloth and gently handle it. If the frosted glass with the pattern on it is dirty, you can use the toothbrush cleaner, and wipe it along the pattern of the pattern to wipe it off. You can clean it with a soft towel and you can return a clean and bright glass candlestick.
For the daily cleaning of the candlestick, we can wipe it with a wet towel or a newspaper. If it is difficult to handle the stain, you can use a towel to wipe the beer or white vinegar to wipe it. The glass cleaner and glass water on the market can be used.