How To Light The Wedding Candlestick Candle?
Find here details of Candle Holder China. We are a professional Candle Holder Exporter.
If you want to know our Candle Holder Price, welcome to contact us.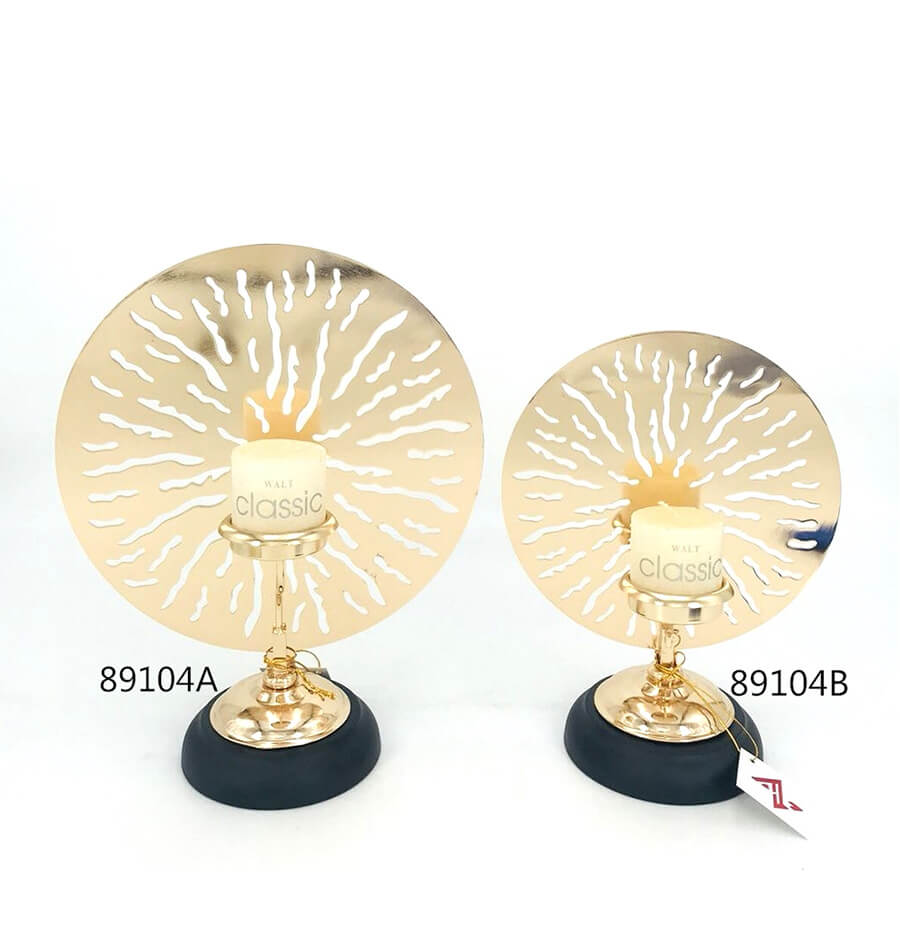 Candle Holder China
Today, let's take a look at how to get the wedding candlestick candles.
1. The point dyeing wedding candlestick can generally be divided into two parts. The first part is to ignite the candle of the family, the second part ignites the candle of the middle, and the second part of the ceremony is generally after the completion of the vow and the marriage announcement. Ignite.
2. The first ring node candle: the candle represents the life of the groom, the bride and the family of both sides, this candle will be lit by the mother, friend or child of both sides (the full name of the man's candle), (the full name of the woman's candle).
3. The second ring node candle: the bridegroom, the bride will now ignite the candle, which represents their life from now on.
Wedding wedding candlesticks are indispensable items, so they are not seen at the wedding. This is also a symbol of joy. Besides celebration, there is also the meaning of its representative. The above is about the meaning of the wedding candlestick and the contents of the wedding candlestick candle, you can find out.